Recovery – Sliding under your shoulders

Mistake:
The opposite of Over reaching at the catch, which reduces the angle of the trunk. Also see: Recovery.
Observe:
Trunk: look at the trunk and see that it is unfolded again sliding
Cause:
Wrong mental image of the (ideal) stroke.
Conse-
quence:
Trunk rotation and stroke length are not controlled.
Remedy:
Use the Pimenov draw and Practice body over. Differential approach by increasingly lean further forward or backward while sliding. Transfer by keeping the trunk angle constant while sliding.
Feed-
back:
Feel at the bottom of the trunk.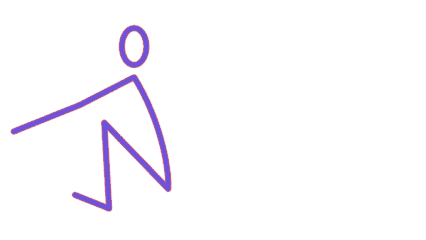 A rower who is sliding under his shoulders (red) compared to a (blue) rower that slides right (www.rowanimation.nl).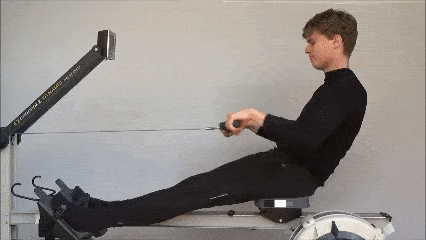 Driving under your shoulders
---
| | |
| --- | --- |
| | Recovery – Over reaching |
| | Recovery – Pausing before the catch |
This article was translated automatically and is provided to you for free. You are most welcome to improve it!