Recovery – Too little body over

Mistake:
The trunk is rotated too little before the catch. This may be corrected just before the catch, see the mistake Over reaching. Also see: Finish. Reduced body over can also be used to shorten the draw if fatigue makes that necessary.
Observe:
Trunk: Look at the angle of the trunk at the body over.
Cause:
Wrong mental image of the (ideal) stroke.
Conse-
quence:
The draw is shortened, because the trunk is not used to its full potential. It is difficult to catch in sync in crew rowing.
Remedy:
Use the exercise Practice body over. 
Feed-
back:
Tactile at the bottom of the trunk. Back so far body over that on the catch the belly touches the thighs.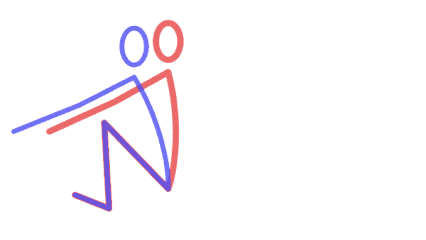 The effect of insufficient body over (red) compared to a good rowing (blue) teammate. (www.rowanimation.nl)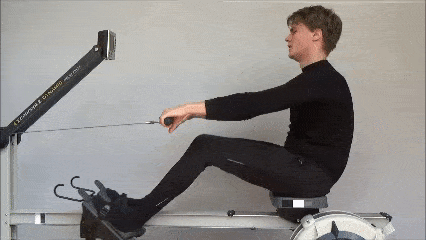 Too little body over
---
| | |
| --- | --- |
| | Finish – Pulling up the shoulders |
| | Recovery – Too far body over |
This article was translated automatically and is provided to you for free. You are most welcome to improve it!