Recovery – Sliding too early

Mistake:
Before the arms are straight and the trunk is bent, the rower starts sliding. Also see: Finish.
Observe:
Legs, trunk and arms: see how the legs are already moving when the trunk is not yet folded and/or arms are not yet extended.
Cause:
Wrong mental image of the (ideal) stroke or rowing taught on the gym rowing machine.
Conse-
quence:
Inequality and imbalances in the crew.
Remedy:
The exercise Dynamic lengthening and pause 4 (Pause paddling).
Feed-
back:
Tactile by concentration on arms, trunk and legs. In a crew looking at the seat of the predecessor.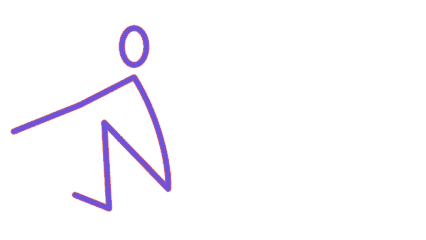 The handle does not come easily over the knees when sliding too early (www.rowanimation.nl).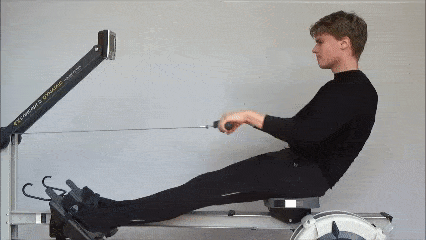 Sliding too early
---
| | |
| --- | --- |
| | Recovery – Too far body over |
| | Recovery – Sliding the blades over the water |
This article was translated automatically and is provided to you for free. You are most welcome to improve it!